Sharp elbows, sweaty bodies, and a ringing in your ears that comes from an insane adrenaline rush. Sound familiar? Well, if you are anything like me, you instantly know what I am talking about: Black Friday. The craziest, yet most anticipated time of the year where your whole holiday wish list can be yours…possibly at the cost of your sanity. I have been at both ends of the spectrum as a consumer and as an employee, and I could not even begin to decide which one's worse. However, with a bit of simple planning, you may be able to avoid the mental breakdowns this season and efficiently check items off your list.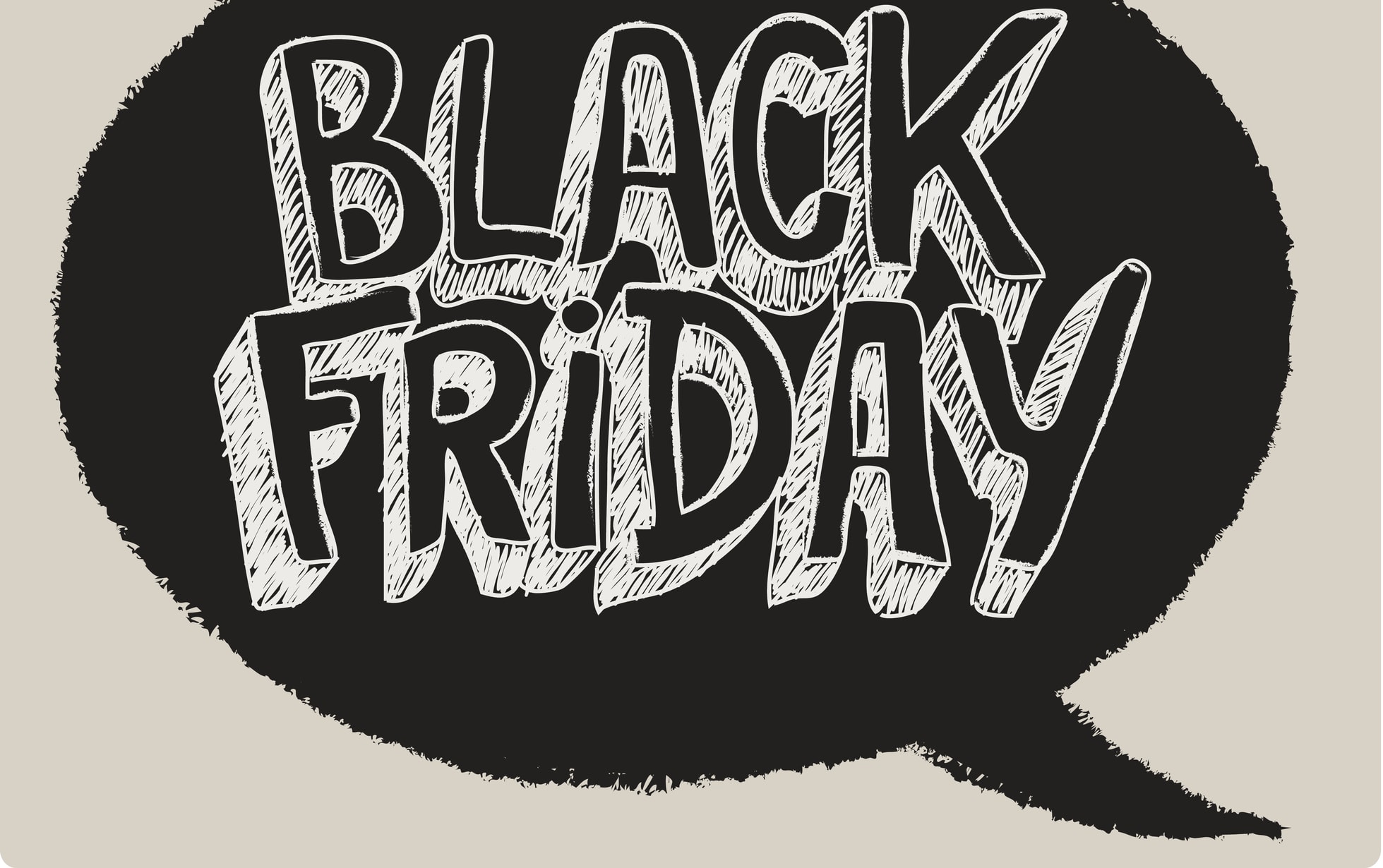 Lists, lists, and more lists! Always plan ahead if you are thinking about venturing into the wilderness that is Black Friday. Aimlessly walking through crowded aisles will have you wondering why you left Thanksgiving early or why you are still up at obscene hours of the night. Amazon, Walmart, and Target are said to be the top three stores for in-store and online spending. Creating a list of the places you want to hit up and the gifts you are getting for each person will most likely ensure that you will not be trampled on while deciding if you should get your brother the large or the extra large. 
Divide and conquer. Honestly, take note on the Art of War because some serious strategizing needs to take place. Upon entering the battlefield (a store) buddy up! Usually my buddy is my mom or a friend, but your brother, sister, grandma, cousin, dog all work fine too. Next, memorize the layout of the battlefield. Know exactly where that flat screen television is in Best Buy and send your most fit member to do the heavy lifting. This will help avoid standing in long check out lines or engaging in one on one battle with crazy soccer moms. Finally, always know your exits. Parking lots are going to be an endless string of minivans and moms laying on the horn for the best parking spot. Instead of finding that parking spot close to the enemy lines, park close to the exit for the quickest escape.
Don't forget about Cyber Monday. It is estimated that online spending will increase from 5.27 billion dollars in 2016 to 5.57 billion dollars in 2017, reaching yet again another record. So come November 27th, just stay in your jammies, get cozy on the couch, and forget all about the craziness that is Black Friday!


SAUmediaHive is a collaborative student project with the aim of improving our writing skills and understanding how shareability works in digital communication. Opinions and commentary are our own and do not reflect that of St. Ambrose University or the Department of Communication.