It's so hard to believe that it's that time again- the much dreaded, utterly hated, finals week. A time where stress is high, but spirits are hopeful. It's a closing of yet again another chapter, bees. To those of you saying your final farewell to St. Ambrose this year, we here at SAU Media Hive would like to wish you the best of luck in your future endeavors. Remember, no matter wherever life takes you, you can always find your way back home- St. Ambrose.
House Crawl and Last Blast have come and gone and once again it's time to get serious. We'd like to provide you with some tips and tricks to surviving this next week! We thought some Office memes would lighten the mood!
Verify the time of your final! The final exam schedule can be found here.
Stay off social media.
3. Work ahead- remember professors tend to assign last minute group projects, term papers and tests! :')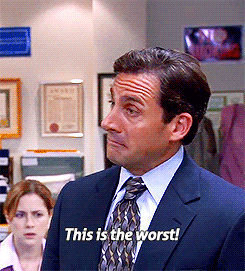 4. Pet some puppies- they are a proven stress reliever.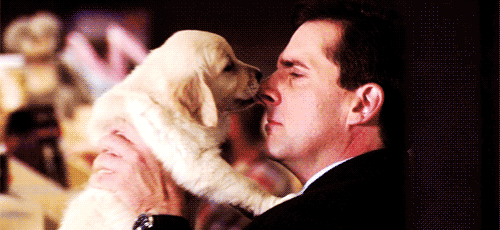 5. Eat healthy, bees!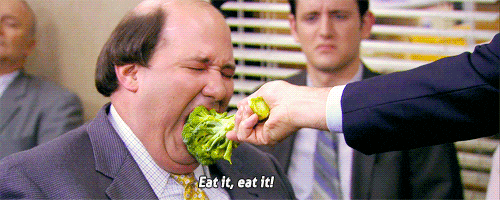 6. Okay, maybe visit Whitey's one last time.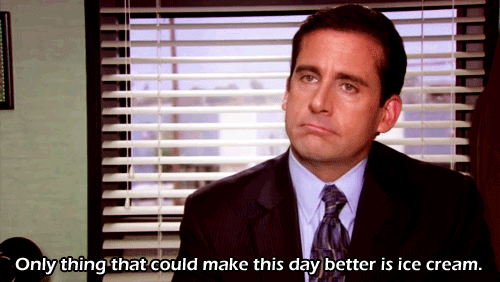 7. Stay positive!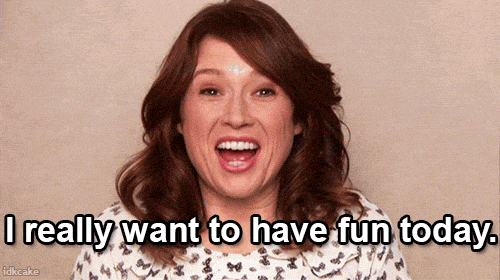 Remember, one test does not define the rest of your life. Best of luck bees, pet some puppies to take some stress away!